We can't wait to meet
you!
WELCOMING.
LOVING.
FRIENDLY.
AUTHENTIC.
ENCOURAGING.
FAMILY.
These are some of the words used by guests to describe their experience at KCC. We'd love to meet you this Sunday!
At Kingsport Community, simply put we treat each other as family because we are all brothers and sisters in Christ. We all are flawed people and we all desire meaning and purpose. We seek to give our members a feeling of being a part of something larger than themselves and finding ways for them to grow spiritually and build friendships with each other.
Who we are
Our team & leadership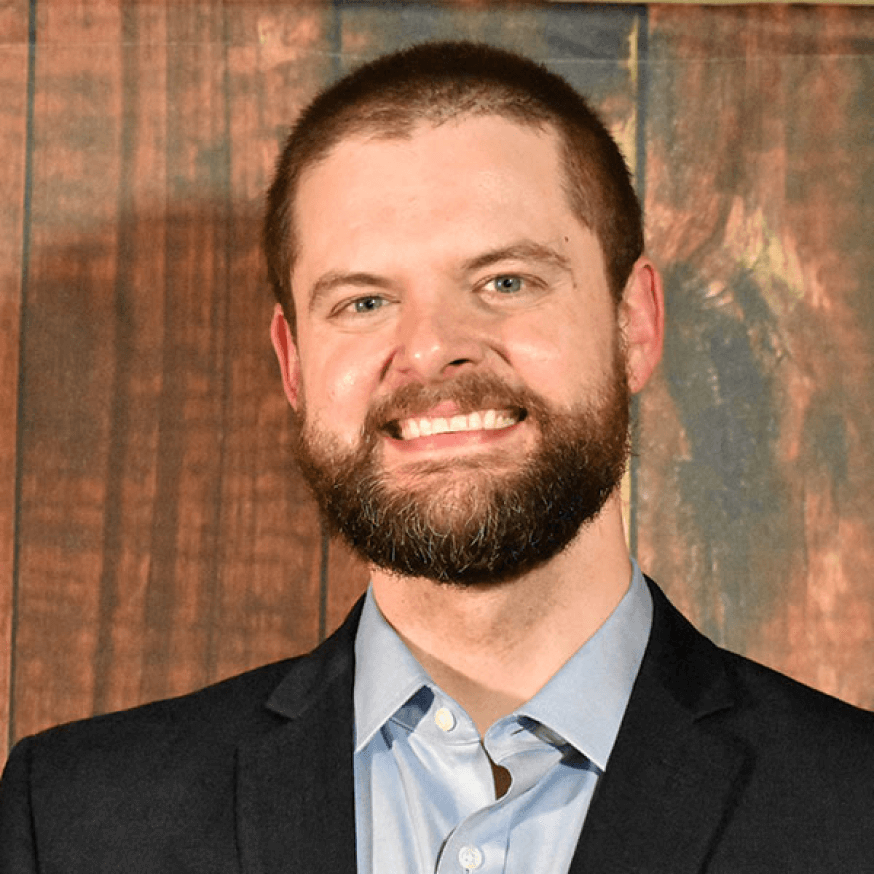 Stephen Collins
Senior Pastor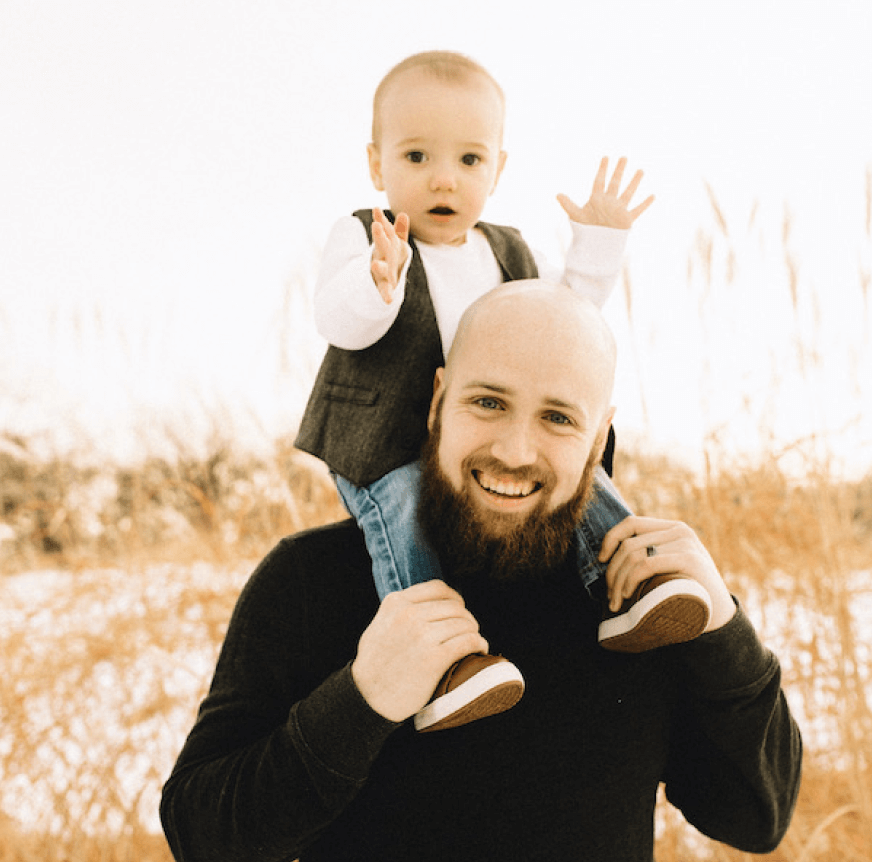 Zach Carll
Worship & Executive Pastor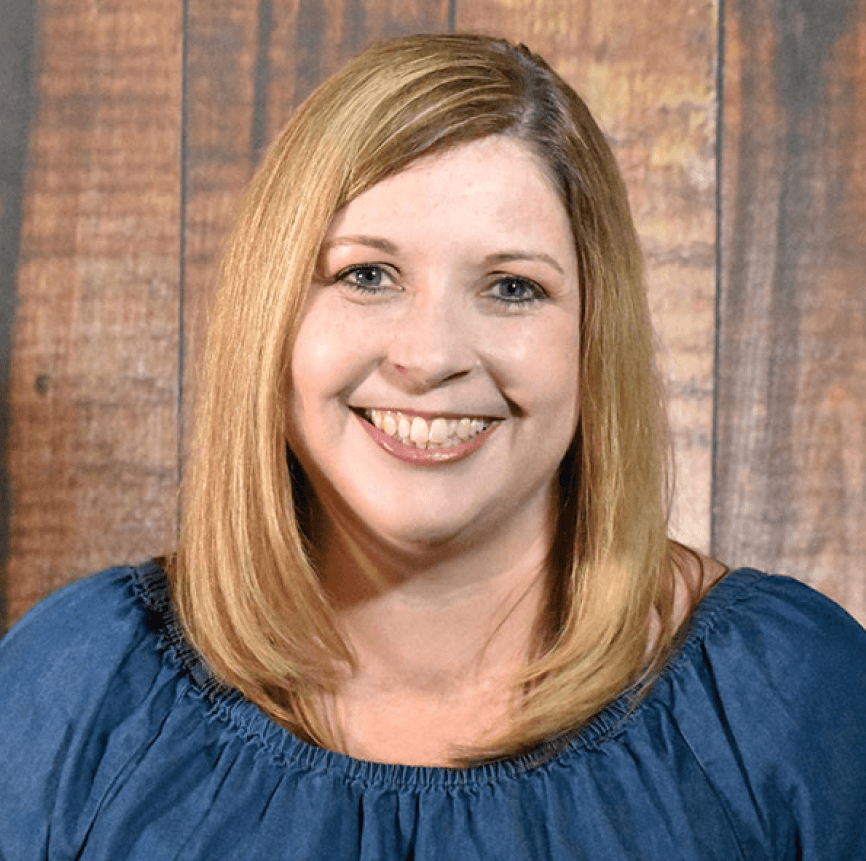 Teresa Anderson
Children's Director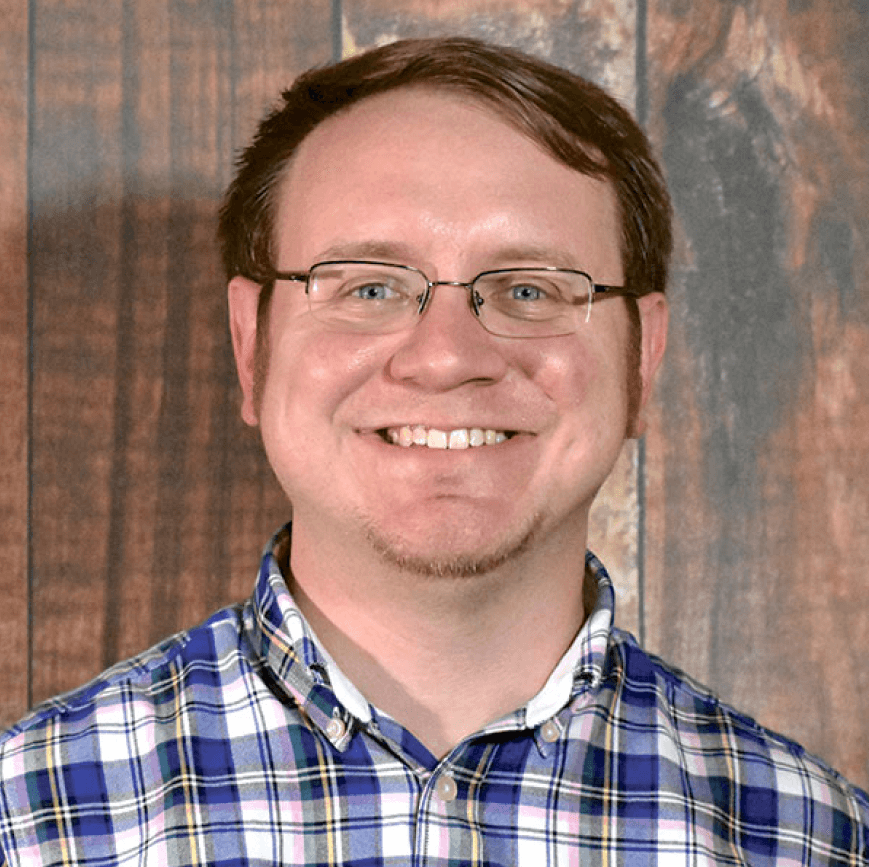 Michael Smith
Student Ministry Director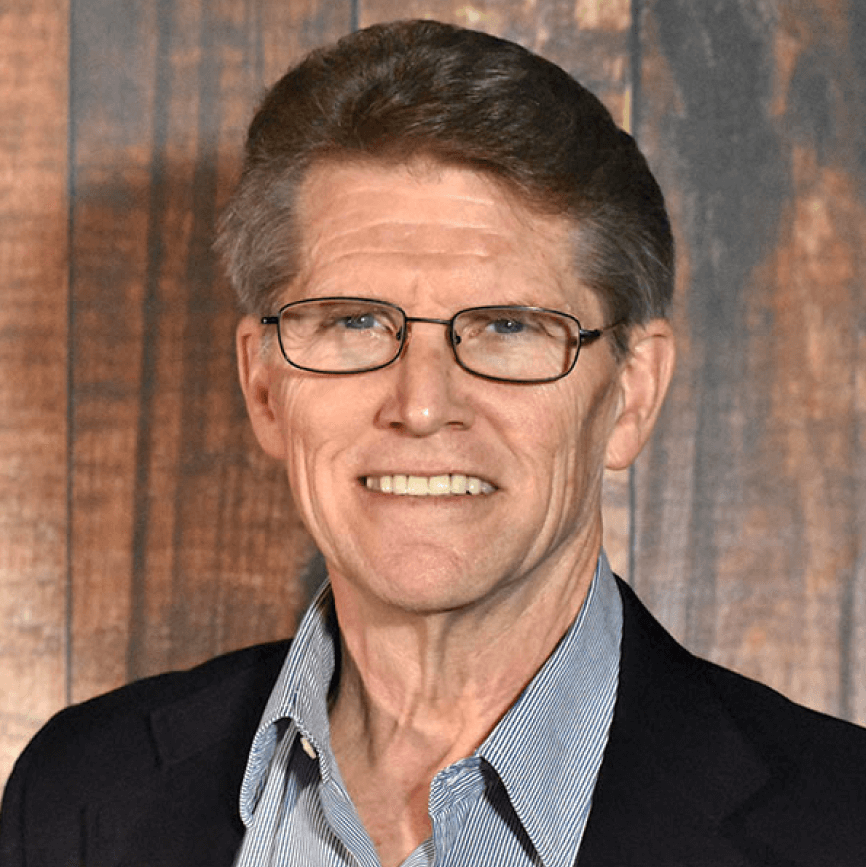 Mark Stayton
Pastoral Care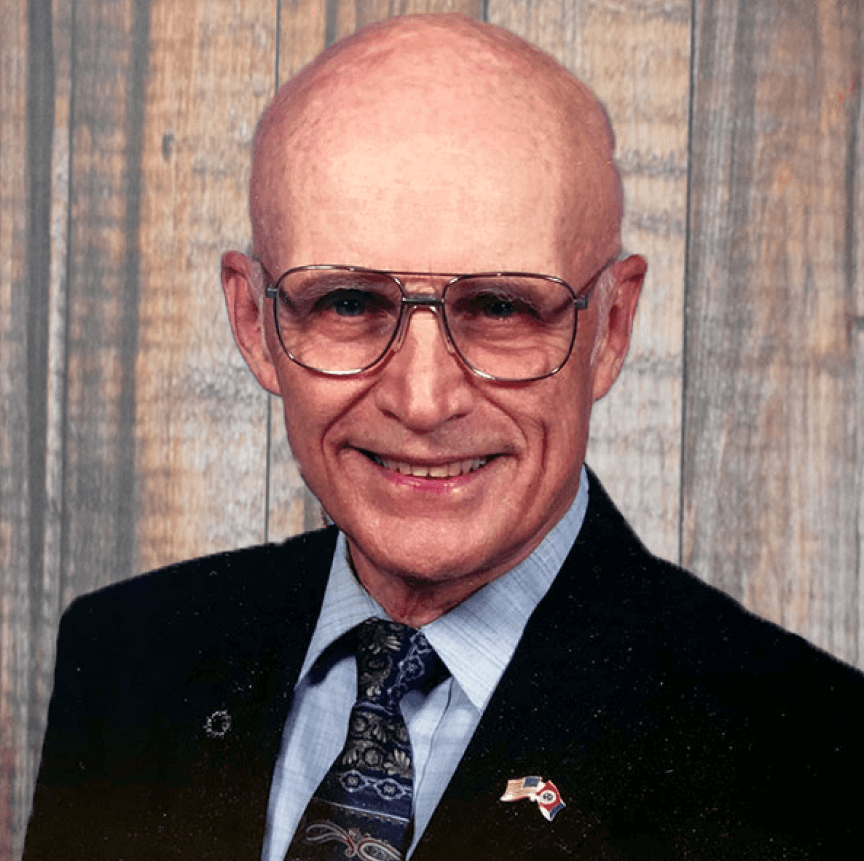 Bob Rothman
Associate Pastor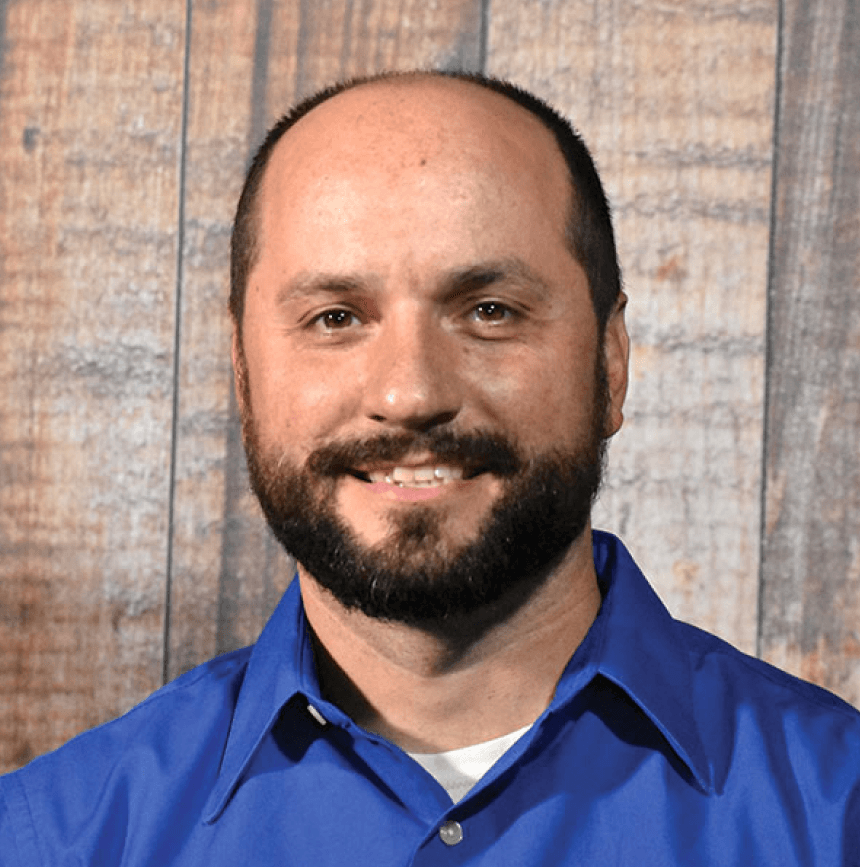 Brian Ricketts
Associate Pastor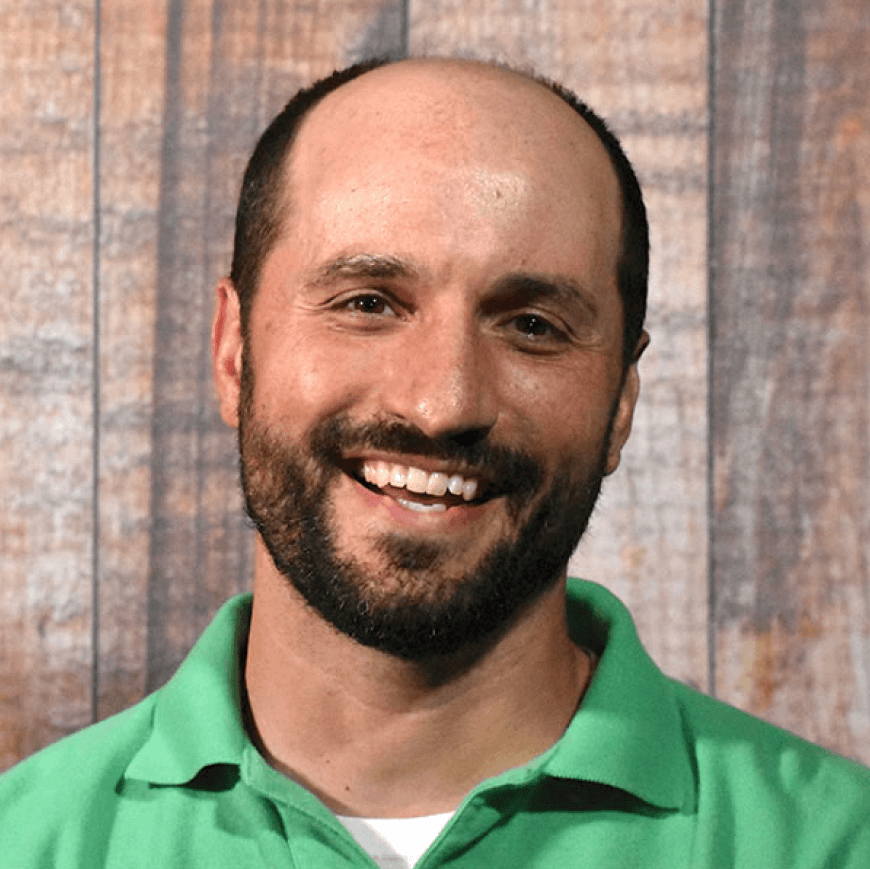 Chris Ricketts
Associate Pastor