We believe life is better when we live generously! KCC exists because of the generosity of people just like you. Check out how you can give below.
Give Online
Click the RebelGive icon

in the lower right corner of the screen.
Give by mail
Make checks paypable to:
Kingsport Community Church
2316 Memorial Blvd.
Kingsport, TN 37664
Online giving with RebelGive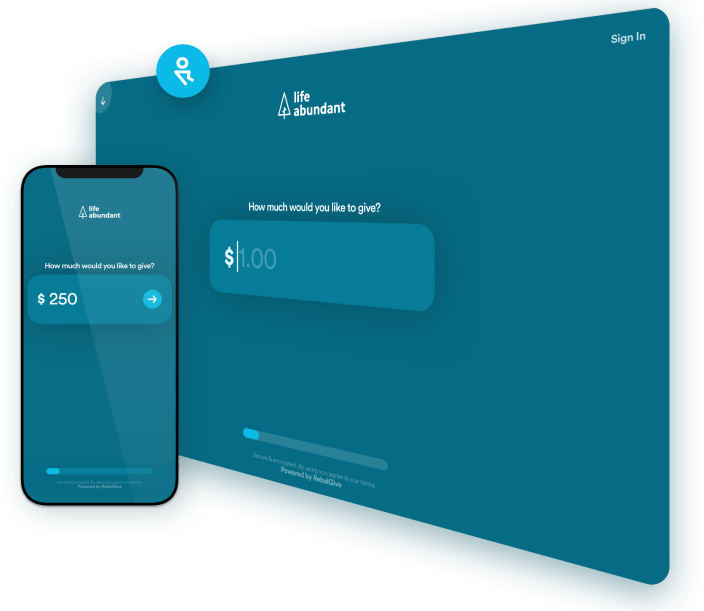 RebelGive
By giving online, you can give one-time or recurring and can even designate what you'd like to give to. We accept debit/credit cards as well as bank drafts.
Online giving typically has been difficult for both churches and givers. You'd think you were giving $100 for example, but instead, our church would only receive $96.80 after the platform and payment processor took their cut.
RebelGive never takes a cut of any gift you give. They help guide you to make sure all of the convenience costs are covered so KCC receives 100% of your gift.
Get started by clicking the "RebelGive" icon

on the bottom right.
Need Help or Have Questions?